Used ABBs in Indiana For Sale
03/09/2014



The pictures 2 x
One on each side
Controllers have 3 x pictures for each controller
11 Robots and 16 Controllers
There are no pictures that hide anything.
The extras are what else is in the shop owned by someone else.
Although you will get a sample of each of the extra items such as POWER PANELS. This should aid in your repairs.
"C " on the controllers means they are complete. If their BONED Out, I noted it.
2 Trucks
1 Double Drop Covered Wagon 53 ft. Pahoa or TMC is more local.
1 Box Van for small robots and controllers. 53 ft
An couple Panel Views and one of my Teach Pendants should help with the trucking.(Gift)
1
I was backed in a corner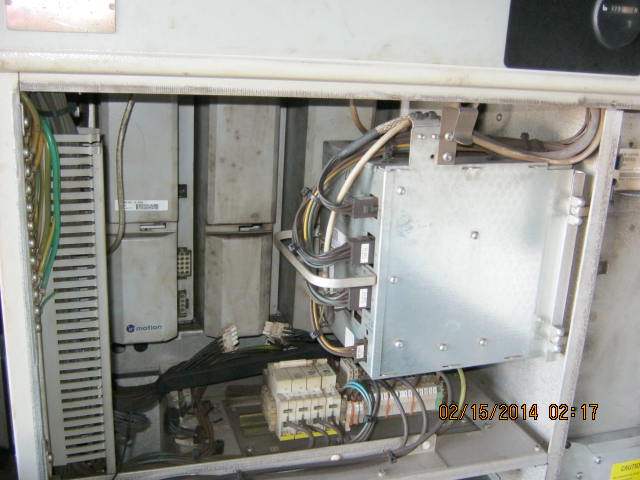 See Ya,
Want to go flying?
This where my 2013 trip ended with the Mississippi closed because the water was 8 ft deep. See the banks.
Thebes IL.
Thats a Corp of Engineers Boat. He blocked passage to St Louis. RIVERS CLOSED!
He's digging out a boulder that made the river 6 ft deep in that spot.